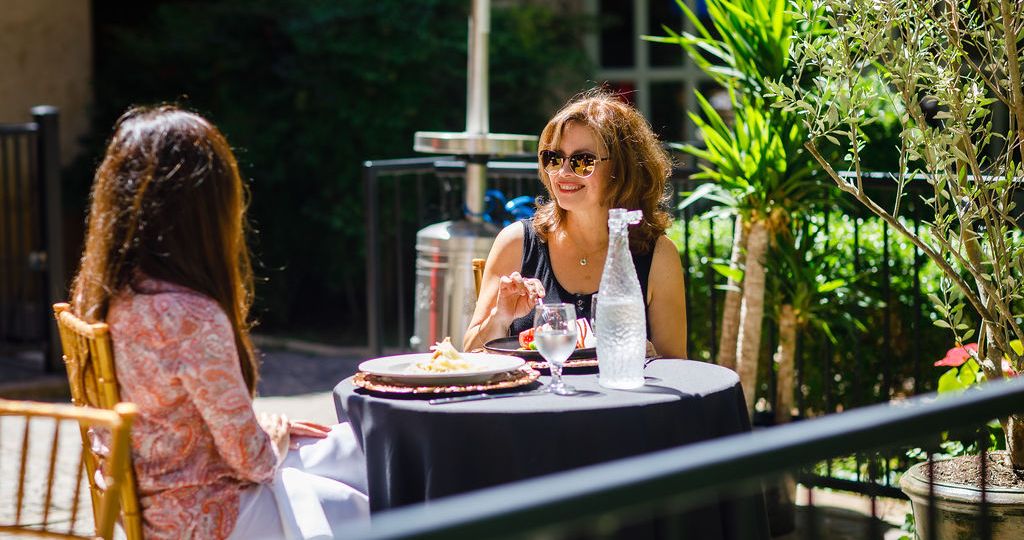 A birthday party is a special event for many people worldwide. When planning your birthday celebration, you need to have every detail polished to perfection at Venetian Terrace. Our experienced party experts know how to get the work done.
We know how to organize your birthday party in any season and occasion. We provide you with the best location for your birthday party celebration in Irving, TX. No matter what style of interior design of the birthday party venue you are looking for, we'll help you find the best location for your memorable event. 
Our team provides every client with a service that is hard to forget. We treat every client with an individual approach and help you organize your birthday party in a fun way. It doesn't matter if it's a kid's party or a birthday of an adult person. The Venetian Terrace team will turn your celebration memorable and enjoyable.